Deadline: February 1, 2017
CES Conference Travel Grants
24th International Conference of Europeanists
The CES Conference Travel Grants support trans-continental travel for junior faculty and graduate students who are scheduled to present at the 24th International Conference of Europeanists. Recipients will receive a $500 grant and waiver of their conference registration fee. Apply today.
All applications are due

February 1

.
Early bookings strongly encouraged!
CES urges all attendees to book their hotel rooms as early as possible. Take advantage of our special offers, such as Hilton Glasgow (from £140/ night) and Novotel (from £110/night). Book today from our hotel page.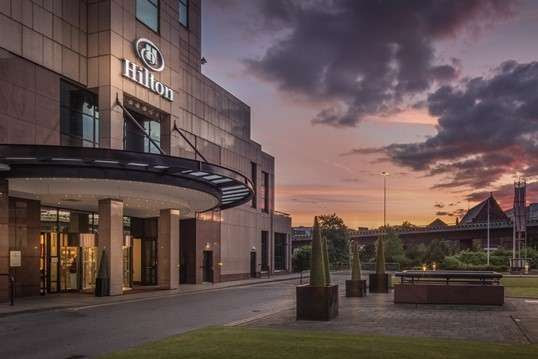 Space available for Glasgow
Advertise and exhibit at the 24th International Conference of Europeanists! You will reach a community of over 1,500 scholars, researchers, policy specialists, and students focused on the study of Europe. View our advertising circular to learn how to rent exhibit tables or place ads in the print program and/or mobile app. For more information, visit our Advertising & Exhibitspage.